Selected Client Work and Testimonials
Non-profits, Research instutitions and Intergovernmental organizations

Working with Jure is an absolute pleasure. He is creative and constantly thinks out of the box when developing and implementing projects. As a colleague, he's responsive, reliable, and dependable which is vital when working with multiple time zones and countries. Not only is Jure good at what he does, he is great at helping others be better at their jobs by teaching others and sharing his skills. I always look forward to projects where he is involved.
Susan Huggins – Director of Communications
Client Country: Global – headquartered in USA
Project: https://www.oeglobal.org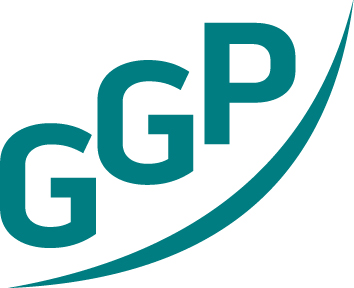 Jure and his team have always been highly responsive to our needs and helped us develop our website into something that not only looks professional but also helps the work flows and general day to day business of our project. Our stakeholders were all very impressed with the look and feel of the website and it has allowed us to get a much better understanding of who is using our website and how
Dr. Tom Emery
Generations & Gender Programme / NIDI / INED
Country: Netherlands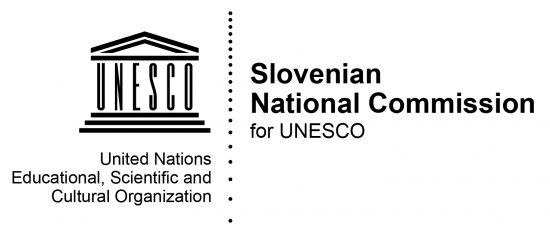 I know Jure for the last 2 years. Jure and his team were responsible for the design as well as the technical development of the Website – www.oercongress.org – and all printed promotional materials that we used for the organization of the 2nd World Open Educational Resources (OER) Congress organized by the Slovenian Government and UNESCO on 18 – 20 September 2017 in Ljubljana, Slovenia.
The Congress gathered some 500 participants from more than 100 countries.
Moreover, Jure developed and created the online consultation platform that was in use not only for the preparation of the outcome documents of the Congress, but is used also for the follow up.
Jure is combining great enthusiasm for his work, language and communication skills and a big commitment to professionalism. Jure is unfailingly reliable, always meeting any given and pressing deadlines, with a courteous mind.
Gašper Hrastelj – Slovenian National Commission for UNESCO
Country: Slovenia and Paris, France
Project: OER Congress Ljubljana
When Radio Slovenija decided to build better websites, Jure came to help with his expertise. As a result, we designed an award-winning online experience for radio and implemented product management principles in other areas. We learned to measure, plan and prototype better. I appreciate not only his coding skills but a set whole of values and commitment to building an inclusive web and society. In 2021, the audience sees Radio Slovenija as one of the strongest digital news brands, and many credits go to Jure Čuhalev.
Matej Praprotnik – Assistant Director for Radio Strategies
Country: Slovenia
Project Link: http://www.val202.si
Startups, Companies and Independent projects

Jure was extremely helpful, responsive and is very knowledgeable. With his help, we managed to build, test and deploy our side project in a under a week and really expand our platform's capabilities. He was a pleasure working with!
Jure Pucko – Co-founder & CEO at Doctrina
Country: Slovenia
Project: https://www.doctrina.biz/

We got in contact with Jure via recommendation. We were looking for somebody who would help us migrating mladipodjetnik.si from Plone to WordPress. After first meeting we soon received an offer with detailed "battle plan". The whole process went smooth and we can say we are a very satisfied customer.
Borut Borstnik – CEO at Mladi podjetnik
Country: Slovenia
Project Link: https://mladipodjetnik.si/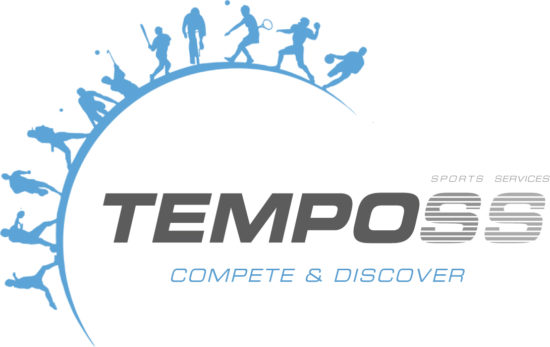 Jure Cuhalev has been able to develop our ambitious project. Developing a singular web platform, providing solutions for present our assets, million data.Jure has been the best travelling companion that we could choose. Always listening and providing solutions, Jure has a very professional organization and great knowledgea about the tools. Also, Jure had always met compliance with established deadlines.
In short, it has been a pleasure to work with him.
Oscar Garrido – Project Manager,
Country: TEMPOSS – Spain
Project: Aryuna

Multimedia Archive that showcases a special collection of works by Marshall McLuhan.
Jure's outstanding communications skills made it easy for me to describe the digital McLuhan project and enabled him to quickly grasp the challenge of making the video McLuhan accessible via the Internet. The final outcome is an immensely intelligent and superb rendering of McLuhan first-hand.
Working with Jure was a tremendous learning experience. He is simply the best collaborator one could hope to find.
Stephanie McLuhan
Client Country: Canada
Project: http://www.marshallmcluhanspeaks.com/
Digital Agencies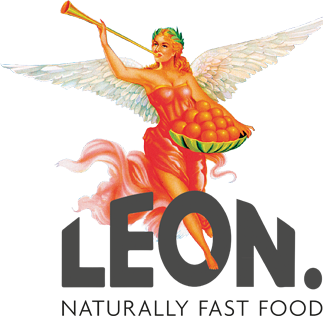 Jure's help was invaluable in helping us understand the underlying status of and issues with our website. He understood our problem and delivered an efficient, methodological and comprehensive report. We really enjoyed working with him.
Rebecca Di Mambro
Head of Marketing
Country: London, UK

Jure Cuhalev is one of the coolest tech heads we know, bringing a plethora of digital knowledge that sits effectively hand-in-hand with our design.
He has helped expand our digital projects into business assets for our clients, we're proud to refer to him as our tech partner"
Simon Brown, Founder / Creative Director &&&
Country: London, UK

Jure has been working with our agency consulting on specific Django projects. In that time he has proven his value with excellent technical proficiency in both Django as a language but also more generally in terms of DevOps and has shown excellent communication and collaboration with our team.
Mark Gomer, Marketing Director
Energy House Digital
Country: London, UK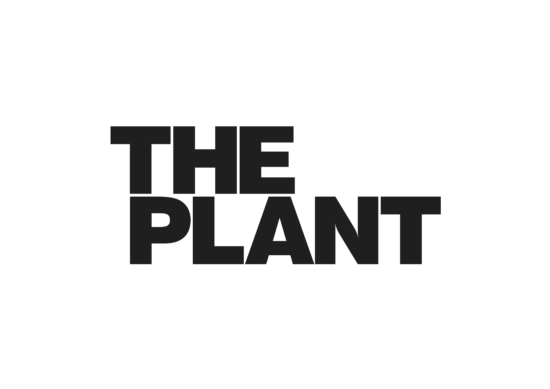 We worked closely with Jure on a website build for one of our clients.

We found Jure to be a real pleasure to work with- he was very responsive, had great communication and an excellent attention to detail on this project. We'd happily work with him again.
Aideen Shannon, Project Manager
The Plant
Country: London, UK