I recently had a chance to work on a number of WordPress related projects and I was pleasantly surprised as the platform had matured in every possible way since the early 2.x releases.
Today I just wanted to post a brief note to people who are still using random WordPress templates to base their derived templates on: please don't do that to yourself. Most of the free themes are old, don't have good customization options and are badly structured.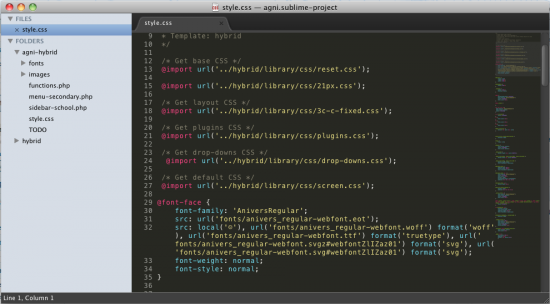 You'll be much better off if you:
Read about Child themes – http://codex.wordpress.org/Child_Themes
Invest into a customizable theme – my preferred choice is Theme Hybrid but there are a number of other options. It costs 25USD/year to get access to support forums and tutorials that have saved me many hours of Googling.
Read their docs about how to override theme with custom style.css and functions.php
This means that you'll often be able to make really great custom child theme with just a few lines of css and a few filters.